Grand Opening
80's – 2000 R&B & HIPHOP, HOUSE, UK GARAGE, FUTURE R&B
20:00 – 24:00 Uhr ROLLERDISCO
DJs:
ANDY JONATHANS
(AMSTERDAM HIGH ROLLERS)
Carsten Helmich
(Skatejam Dortmund)
18.00 – 19.30 Uhr Workshop ALL LEVELS
Coaches:
PUK & TONY
(SKATEHEROES AMSTERDAM)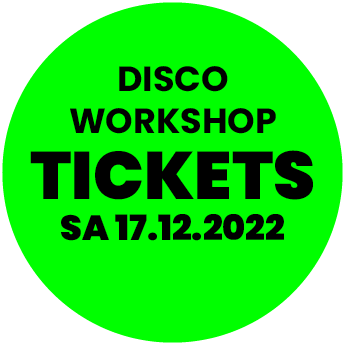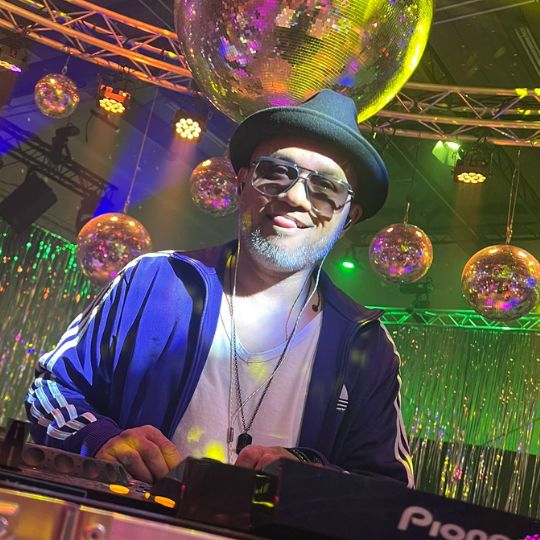 Andy Jonathans
DJ Andy Jonathans, born in '69. In the 80's he was one of 1st generation breakdancers / Electric Boogie/ Pop n Lock dancers in the Netherlands and earned his way in the dance scene. In the 90's he started Roller skating. Throughout the years , with his great passion for dance, rollerskating and music, he built a broad and deep knowledge for music, so he started DJ-ing. He was heard in many clubs and party's in Amsterdam. In 2019 he became a member of the "Amsterdam High Rollers" and with this crew he organized the Amsterdam Skate Event in February 2020.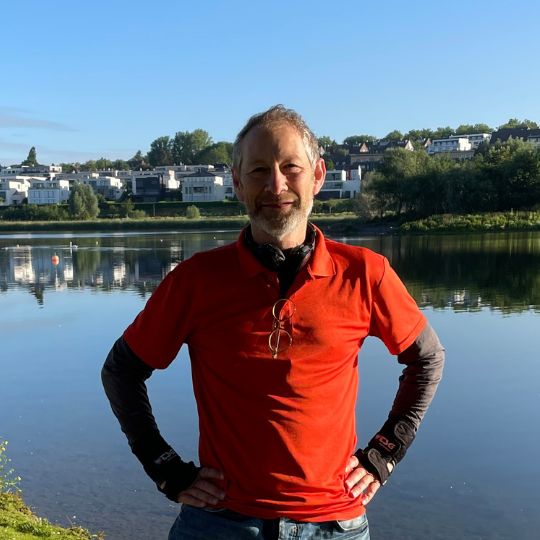 Carsten Helmich
DJ Carsten Helmich legt seit 1990 regelmäßig auf. Ab 1996 war er Resident DJ des club trinidad in Dortmund, zu dieser Zeit einem der DeepHouse Kultclubs in Deutschland. Sein musikalisches Spezialgebiet: House, Disco, Funk & Boogie. Und da er seit den 80ern auch schon ein begeisterter Rollerskater war, gehört HipHop & R&B auch schon immer zu seinen DJ Sets. Und als Kind der 80ern natürlich auch die! Alles immer in straight in the Mix und gerne auch direkt über an den Plattenspielern mit Vinyl. Und in der Rollderdisco gilt: Hauptsache es bounced und grooved und alle haben viiiiel Spass. Just for Fun organisiert er deshalb als Rollerskate-Coach & DJ auch seit nun einem Jahr jeden Freitag Abend einen tollen Jamskate Workshop mit Discolights & Discovibes beim TSC Eintracht in Dortmund.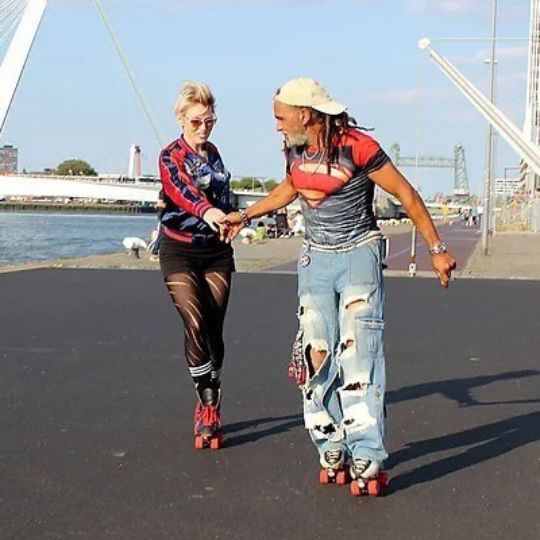 Puk & Tony
Skateheros Amsterdam
---